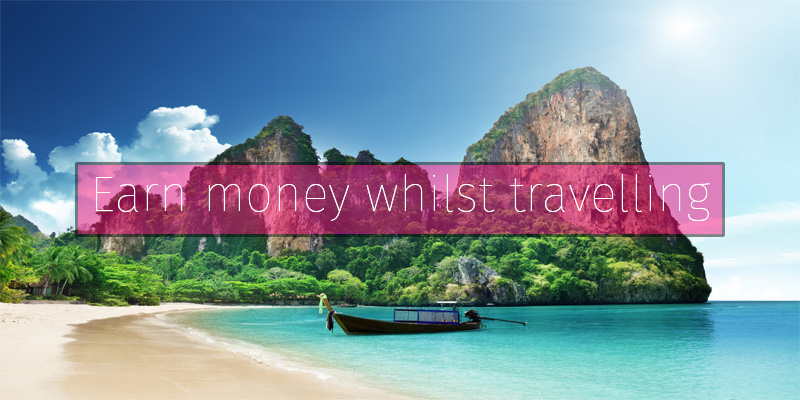 So you want to earn money whilst travelling the world!
A very popular topic we have noticed within the traveller community is that many people are wondering how they can finance themselves to travel around without having to apply and get various jobs everywhere you go. We thought that we could write a blog about it all and possibly help a few readers at the same time!
Odds are you have probably searched around the web looking for the best answer and have been slightly mind boggled by all the endless web pages explaining every possible idea from A – Z. "123 ways to earn money whilst travelling" – no thanks I'm looking for one – a really good one…
Im going to tell you a way on how simple and straight forward everything could be for you… So as you can tell we are called Webcam Modelling – so we take it that you have already got the gist of what the job is (you smart fella you.) If by some extraordinary reason you still don't really understand, well its being a webcam model..
You may be thinking "oooh thats not a good way to travel whilst earning money" well let me explain. Picture this – you are jetting off around Europe for example and are constantly stressing about trying to get yourself out and about to find a job which will hopefully pay enough to support you on your travels. This stress alone can make your travels a bit daunting, especially if you manage to get a job which pays peanuts. By becoming a webcam model you get a whole bunch of pro's especially doing it whilst your travel.
PRO'S:
– Work whenever you like
– Earn a hell of a lot more money
– Get paid straight into your bank
– You can do it anywhere you please (possibly not in public – unless your a risk taker)
– Don't like working Mondays? …. Well don't
– Pleasuring yourself is a good thing

So what do you need?
– Laptop with built in webcam and mic
….. Thats pretty much it!
99% of hotels nowadays have a fairly strong wifi connection to which you can access from your room so you can always connect and login to start working.
So how do I receive my hard earn cash..?
Simple! We advise you work with a well established webcam modelling agency who can pay you on a weekly basis straight into your bank account. If your travelling around the world with a currency card – you can always transfer your earnings straight onto your travel card very easily.
There really is only one webcam modelling agency we could suggest for you to work with, Eye Kandi Models – Voted the best agency to work for in the entire UK! You can also open an agent account with them and possibly recruit models around the world on your travels to which you will receive an amazing 10% of every referred models earnings EACH WEEK! …WOW…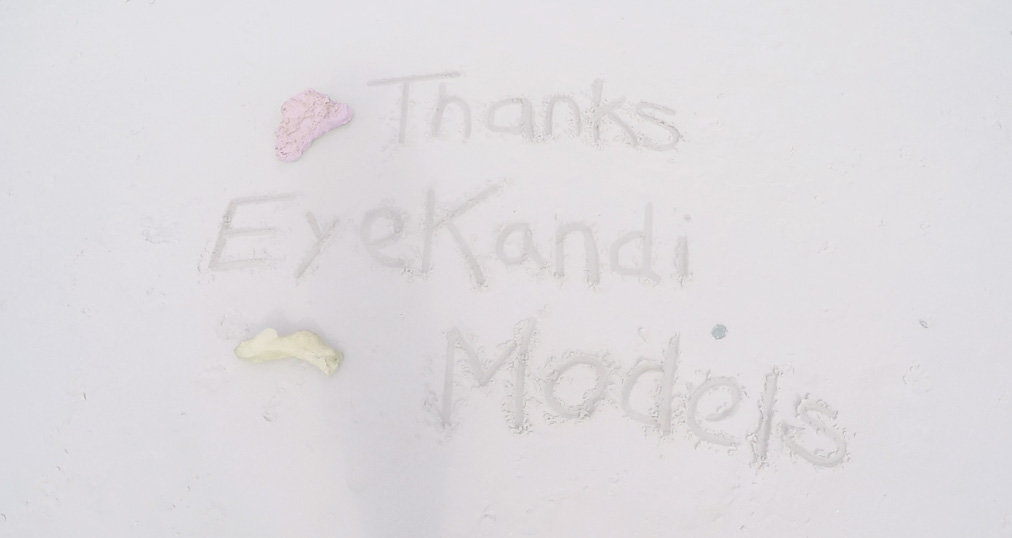 If your interested in becoming a webcam model and joining the best team then do please visit Eye Kandi Models by clicking the button below

(187)