If your just getting started in the webcam modelling industry and your not quite sure on where to start, it can be a bit daunting. We have scoured the internet to bring you all the best tips into one place! If you have any tips you would like to share then please do email us at: info@webcammodelling.co.uk
Be welcoming

Always say hello to customers that enter your chat room, ask how they are and how there day is going or has been….Simple yet effective Nobody likes a silent type. Remember there in your chat room because they have chosen you, so first impressions is everything!
Always wear a smile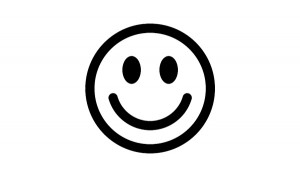 This is very important for webcam modelling, picture yourself as the potential customer who's entered your room, imagine seeing yourself just sitting or standing there with no expression (looking rather bored) maybe yawning because your having a bad day or haven't made as much money as you had hoped.. The customer is more than likely to exit your chat room without the need to blink! So always work your smile as it reassures potential customers your a bubbly happy character.
Wear sexy outfits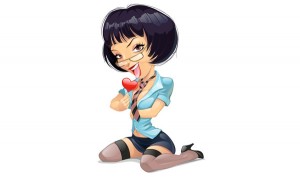 If you want to stand out from the crowd, it is essential for you to have a range of different outfits, we have seen a massive increase in earnings for webcam models who have at least 5 different outfits for their customers. Don't always wear your outfits every time your online as some customers do get off just by looking at you in a maid outfit… Just mention which outfits you have in the wardrobe and you will be surprised how many customers want to take you into private!

Outfits Page
Vocals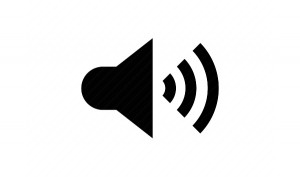 If your a webcam model and you don't have a microphone, you might as well stop working. These days it is essential to have a good quality microphone if your wanting to become a successful webcam model! You don't have to speak all the time, but we have noticed all the top performers use their voices instead of their fingers… you get what we mean… If there are a lot of members in your chat room talking to you, it can be hard to keep up with everything being asked or said by typing, so why not speak and reply to members instantly with your voice!
Lighting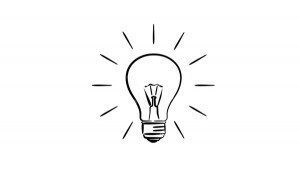 Lights, Camera, Action… Lighting is key for every webcam model, it can really make you look great (depending on your webcam) We advise on not making yourself as bright as a star but also not too dark so it doesn't look like your in some sort of dungeon. A balance of light can do wonders, we advice having at least two lights pointing at you. A key light – which should point to your head and a fill light which should point down to the rest of your body. You can find out more about which lighting products we recommend by clicking here.
Schedule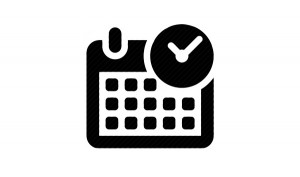 Always make sure you can set a schedule and stick to it! Companies reward models on placings on their sites if your constantly sticking to your scheduled times.
Clutter free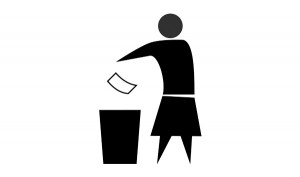 Make sure your room or wherever your performing is clutter free and less distracting for your customers, remember you want to be the focal point, not your dirty washing lying in the background.
Action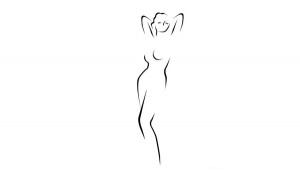 Once a customer has taken you into private chat make sure you don't rush to pleasing him/her straight away, also don't take too long before you decide to show some flesh. A great way to start off is by asking them what they are into and what they would like you to do. Remember the more time a member spends in your private chat the more money you make, so try to be pleasing but at a rate that isn't going to make the customer blow within 1 minute!
Check out our blog for more help and advice for webcam modelling!