It is very important that you enter the industry with the correct equipment to make your performing life a lot easier! Here you will find our top recommended equipment for all your broadcasting needs.
LAPTOPS
Webcam models are now starting to use laptops instead of desktop computers…why…because with laptops you can generally receive a better deal (Webcam built in) and you can take your work around the world with you! We have handpicked our top 3 Laptops below.
WEBCAMS
This is a Webcam Models number one priority, your webcam! It is essential to pick one that is up to date with the current technology. All paying customers want to see you perform in HD. Take a look at our top 3 rated webcams below.
LIGHTING
We have seen many many different webcam models working under with substandard lighting, this is a key element in also being successful within the industry. The right lighting can make you look beautiful by complimenting your face and body with a warm glow. Don't be locked in the dark ages and just use your table lamp (although it does work to a point) Its best to get the Full HD look to keep your customers coming back for more and more. Our top 3 lighting products are listed below.
DESKTOPS
Desktops are more powerful to use for webcam modelling, as generally they perform and run a lot faster than laptops, If you always webcam from home, we suggest getting an up to date desktop computer. Check out our top rated 3 desktops below.
Lenovo C260

The 19.5-inch Lenovo C260 is a compact, space-saving all-in-one PC with a HD, LED display (1600 x 900) and quad-core processing capabilities. The intelligent design means C260 can fit into even tight spaces, while the powerful quad-core Intel processor and Intel HD graphics allow you to make the most of your computing tasks.
£259.00
14% Off
Buy Now
Lenovo C50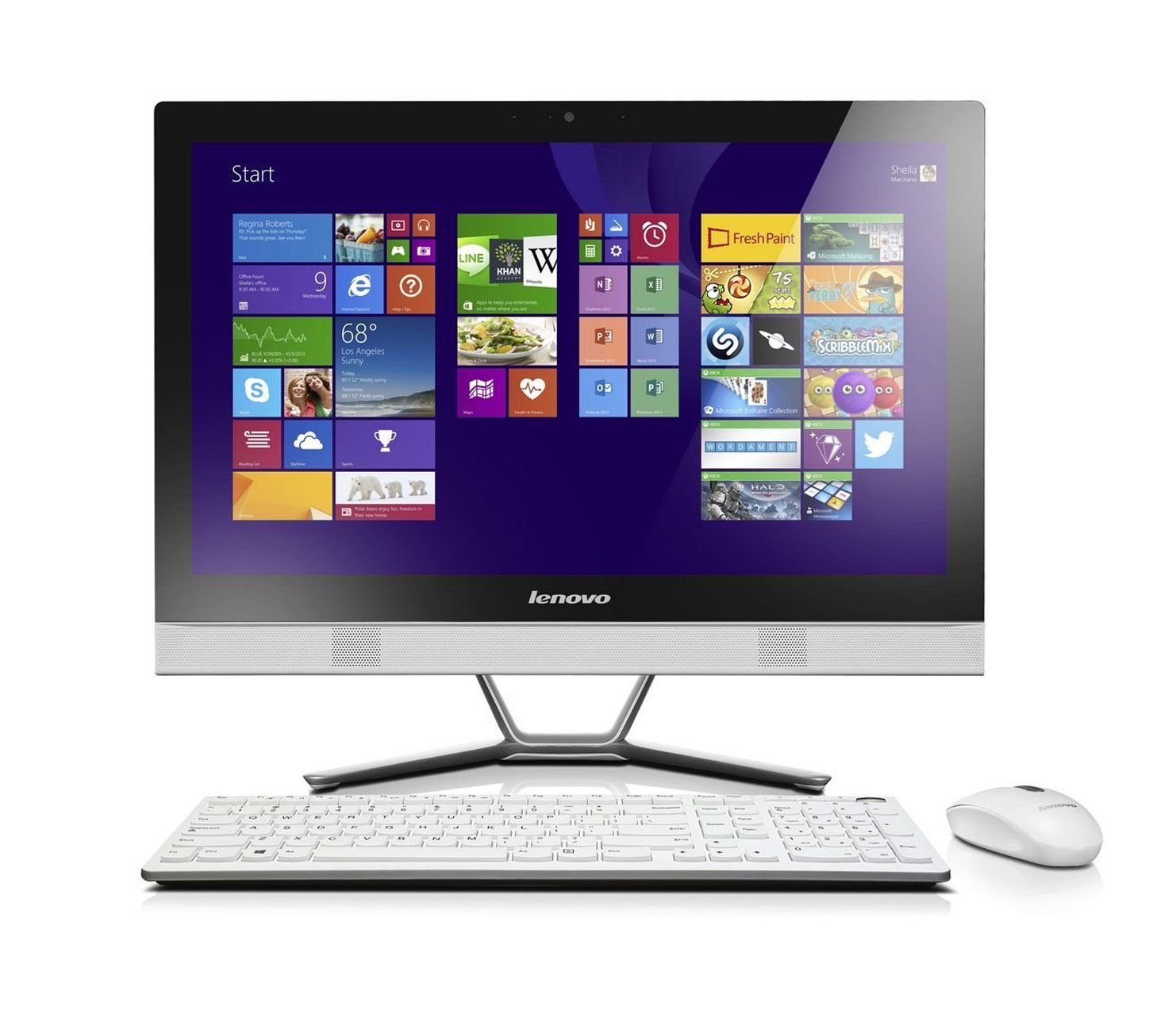 The Lenovo C50 All-in-One PC reshapes the affordable home computer, uniquely combining a smart space-saving design – available in 2 colour options – with a range of family friendly features. We recommend this computer as we have heard great reviews from previous webcam models using this to work with.
£479.99
4% Off
Buy Now
Apple iMac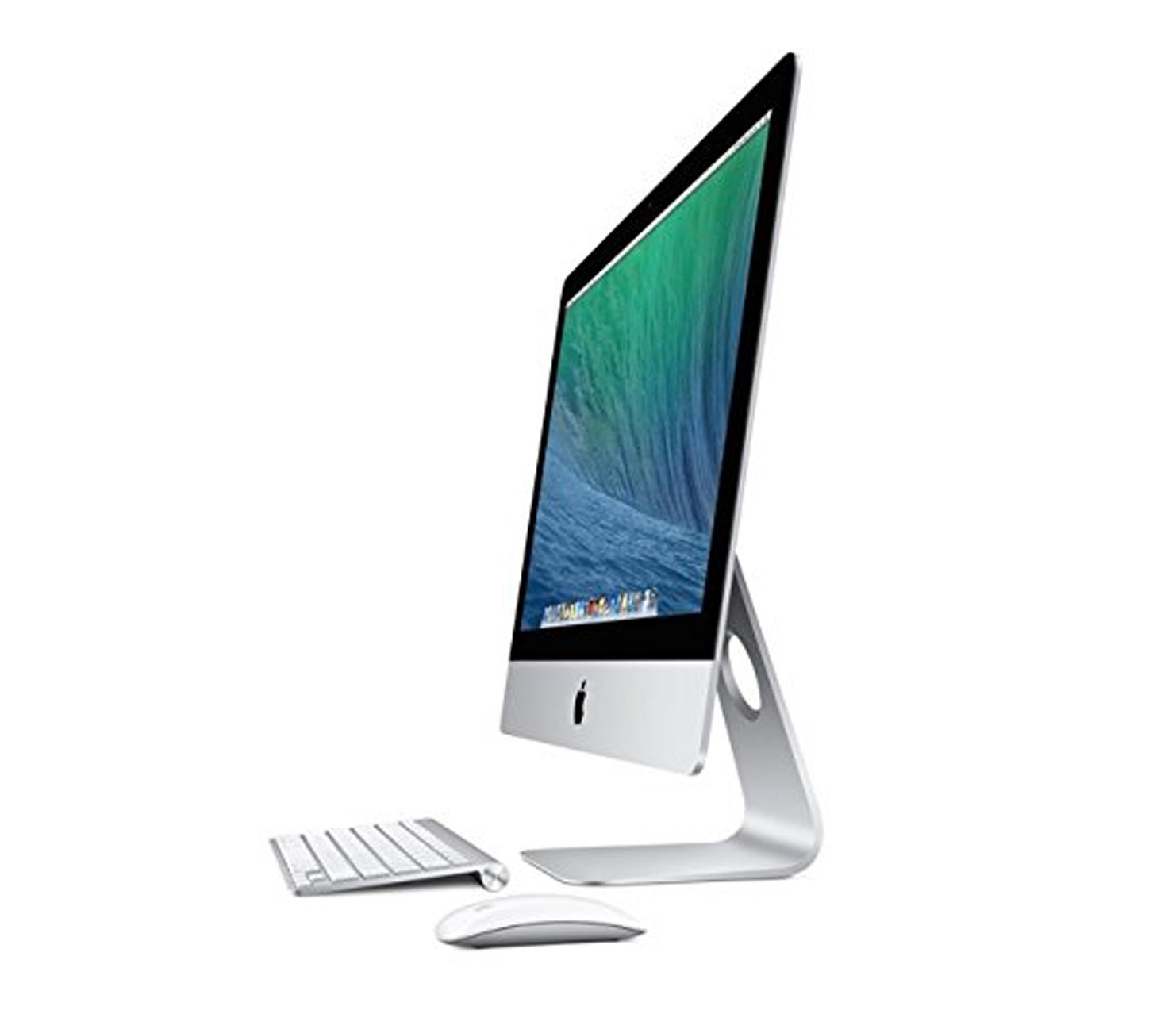 The iMac is, of course, the leading desktop for webcam modelling. It houses everything – display, processor, graphics, storage, memory and so on – within its super slim case. It manages to pack everything into the thin case by use of advanced friction-stir welding, full-lamination display and micro engineering.
It also comes with a wireless keyboard and wireless Magic Mouse.
£805.00
27% Off
Buy Now