Gentlemens Club Expo
August 23 – 26, 2015
New Orleans, Louisiana
The 23rd Annual Gentlemen's Club EXPO will be held August 23-26, at the Hilton Riverside Hotel in New Orleans. The hotel will feature a two-day EXPO Tradeshow, legal panels and a return of "Staff Training Seminars," while evening events will include the "Opening Night Bourbon Street Pub Crawl," the 18th Annual ED's Awards Show at the historic Civic Theatre, and a "Chill Day" Steamboat Party and "Pirate's Booty Contest" aboard the Steamboat Natchez.
Visit Event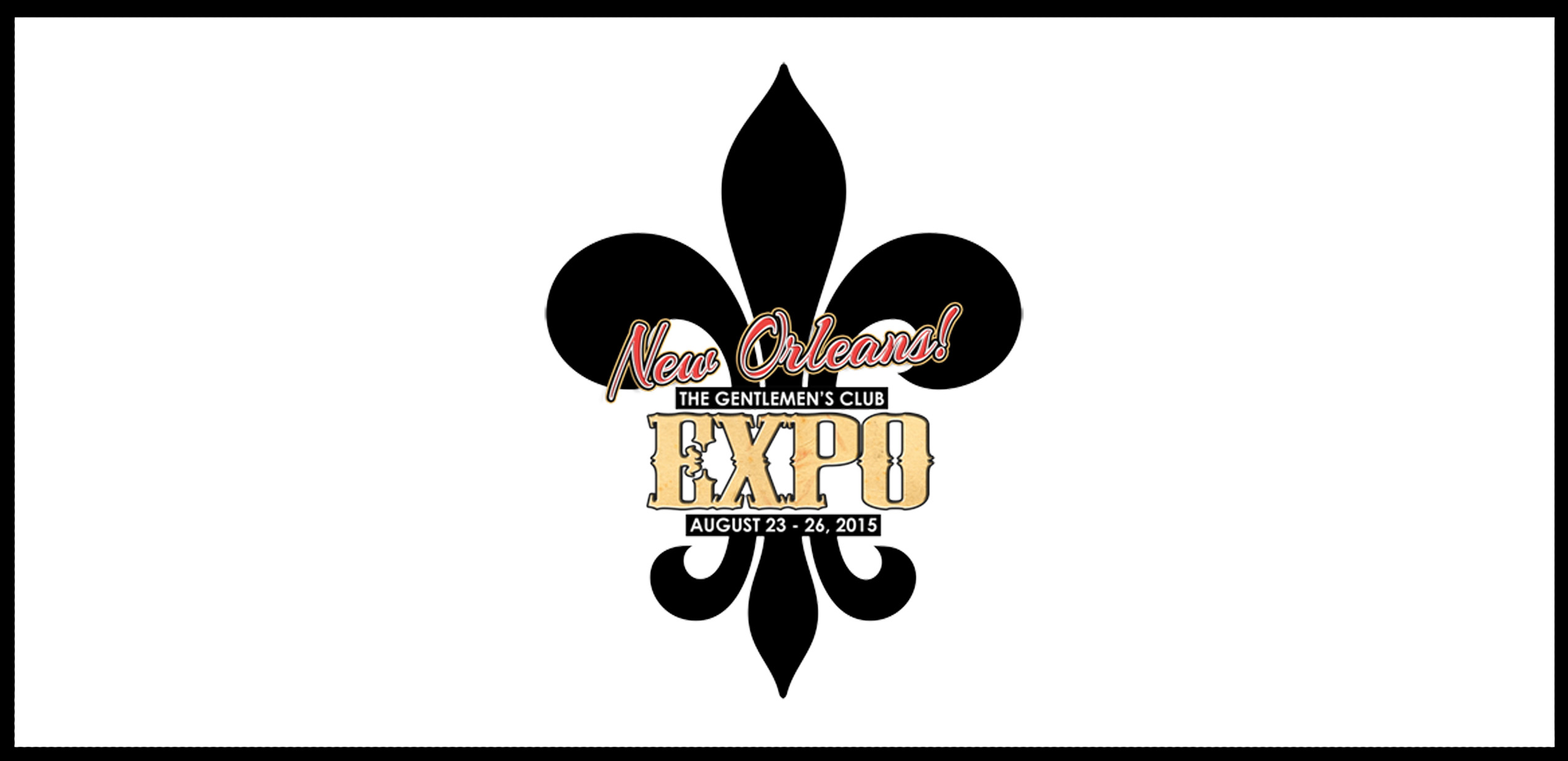 Asia Adults
August 27 – 29, 2015
Hong Kong, China
Asia Adult Expo is recognized as the premier international adult expo and it has set an international standard for adult expo in Asia, attracting global participants and record attendance. AAE is a truly international trade expo in Asia with a range of diversified and comprehensive contents. It is an Asia showcase combining trade and entertainment oriented towards Greater China and Asia.
Visit Event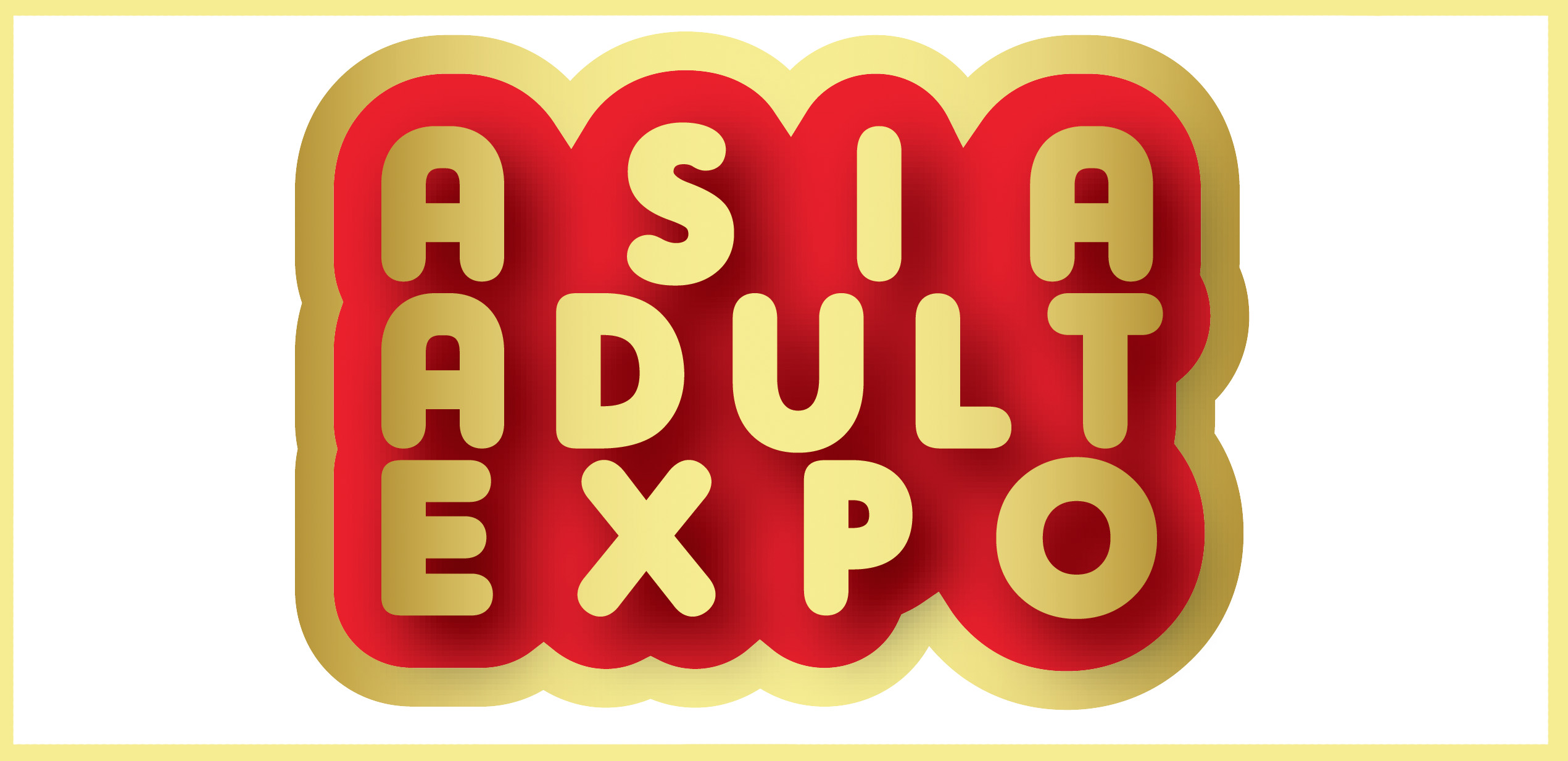 XBIZ London
September 15 – 18, 2015
London, UK
For three days, the XBIZ London international digital media conference features world-class symposiums, business-networking events and deal-making opportunities designed around the unique needs of the European market. XBIZ London explores current and emerging market trends, cutting-edge technologies and e-business solutions.
Visit Event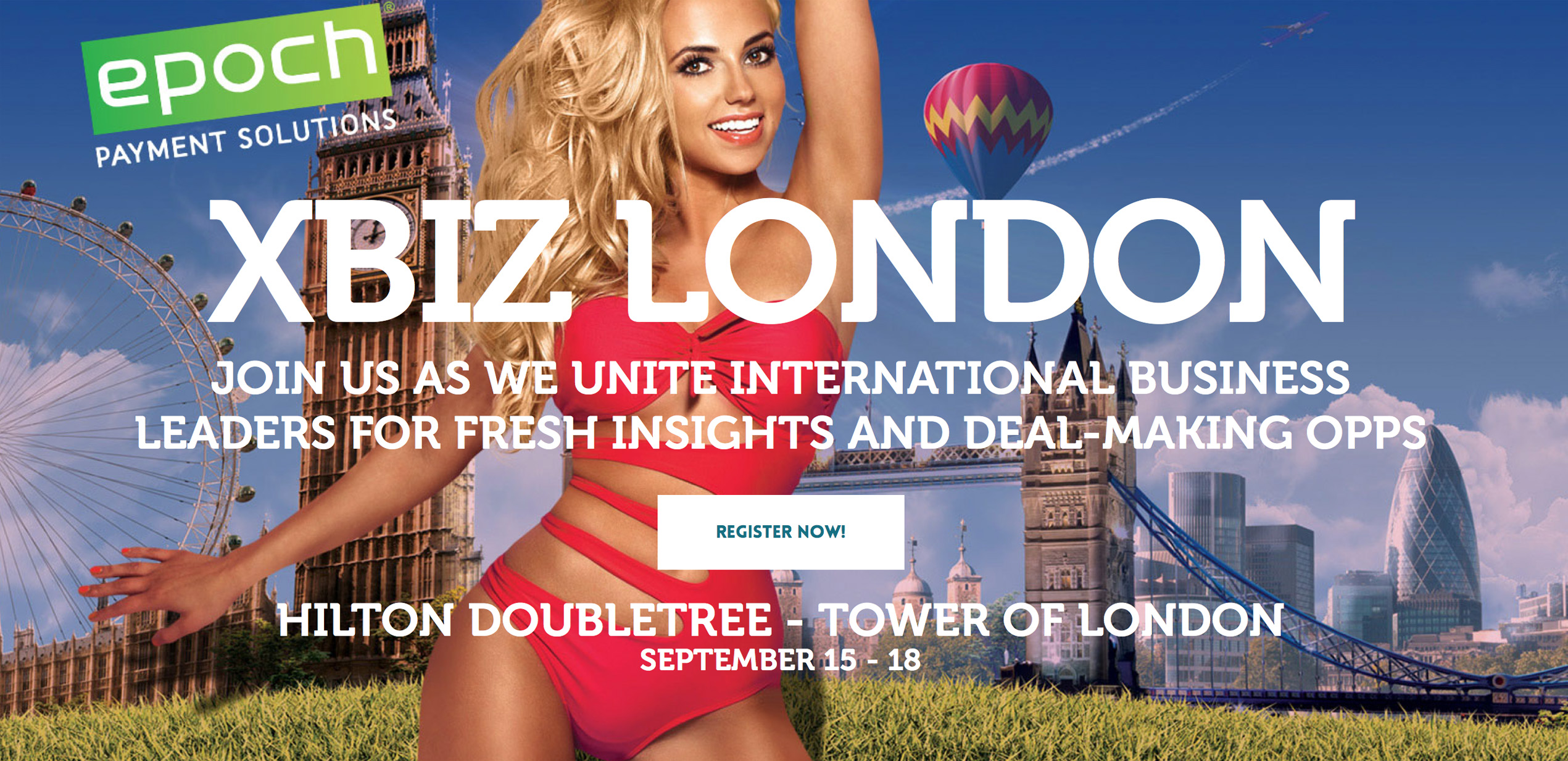 AKAP Awards
September 16, 2015
London, UK
The U.K. Adult Producers group will host the UKAP Awards in conjunction with XBIZ London. The ceremony is very much a British affair but all international attendees are welcome to the awards program that honors the top adult performers, producers and webmasters in the U.K. adult entertainment space.
Visit Event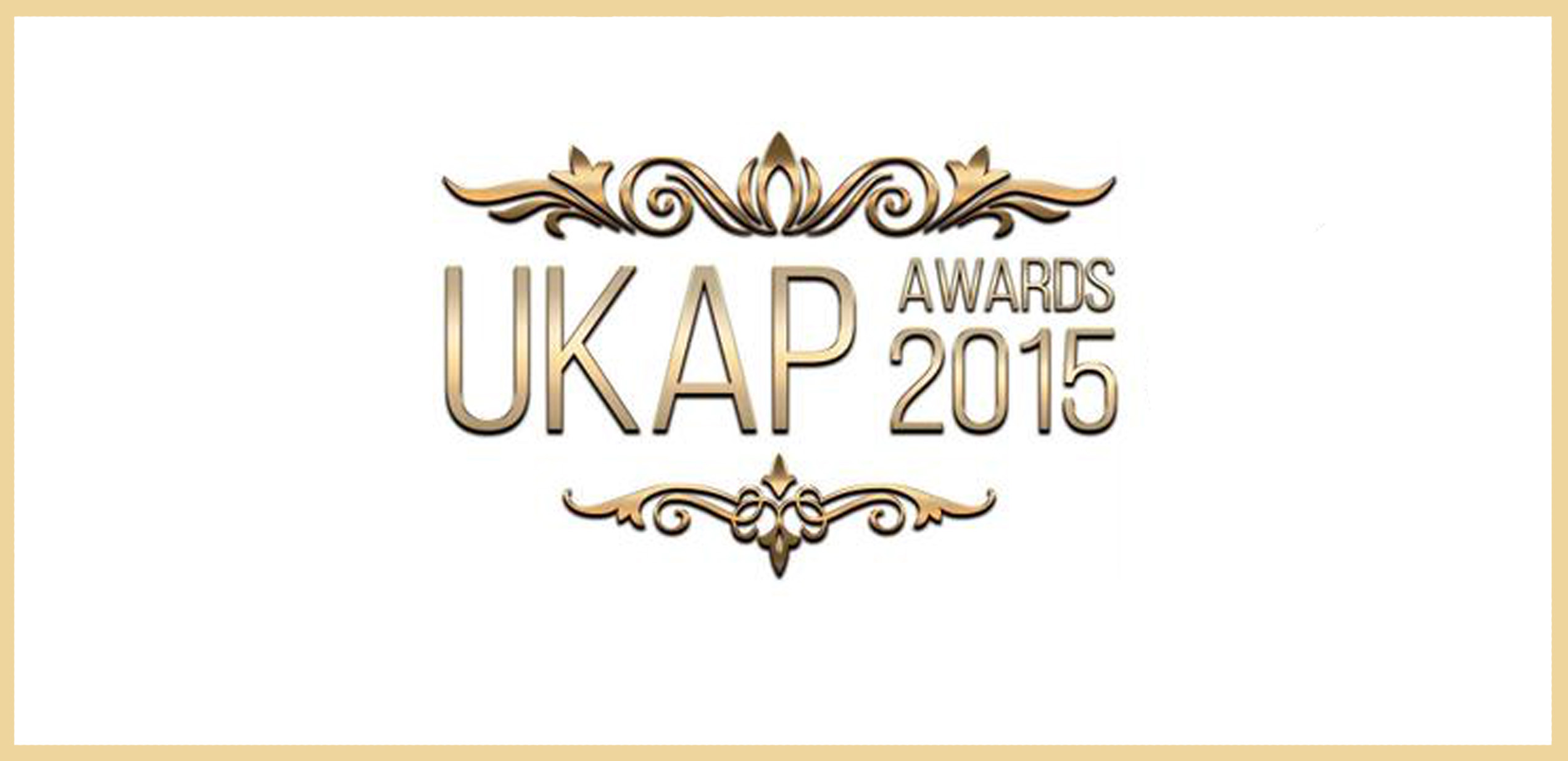 The Adult Awards
September 17 – 18, 2015
London, UK
The 2015 Adult Awards are being held over two days in London. The first day will include category finalists and celebrity judging recorded for TV. The second day will include the penultimate main awards presentation and party hosted at a Tower Hill London venue. Doors will open at 7 p.m. with awards finalists arriving in limousines to a red carpet. Expect TV crews and paparazzi. The awards will be followed by photo and interview opportunities. The awards presentation will include a spectacular cabaret-style floor show, music and dancing.
Visit Event
Sexual Health Expo
September 19 – 20, 2015
New York, NY
Featuring today's leaders in sex, intimacy and romance, SHE will deliver a crash course in understanding modern sexual relationships with must-attend workshops and captivating intimacy product showcases — all with the chic backdrop of its stylish venues.
Visit Event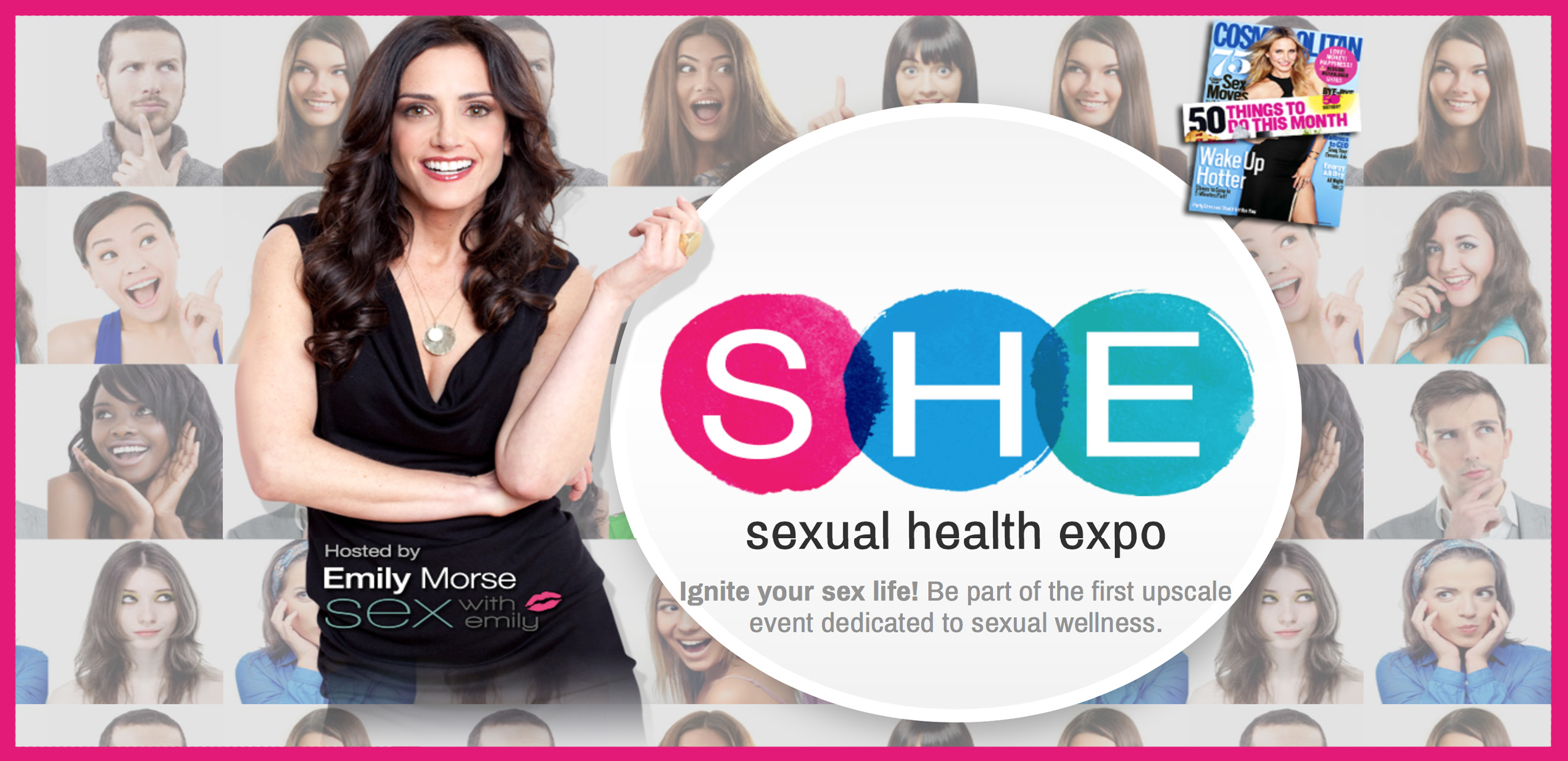 The European Summit
September 22 – 25, 2015
Prague, Hungary
The European Summit plans to bring together high level participants from the online adult entertainment industry. Representing 30+ countries and an expected 275 companies will once again set out to further maximize their traffic and expand their intra-European "online" reach. Focused on quality online traffic, the summit management team attracts peripheral markets that share common goals and interests that will assist you in improving your bottom line.
Visit Event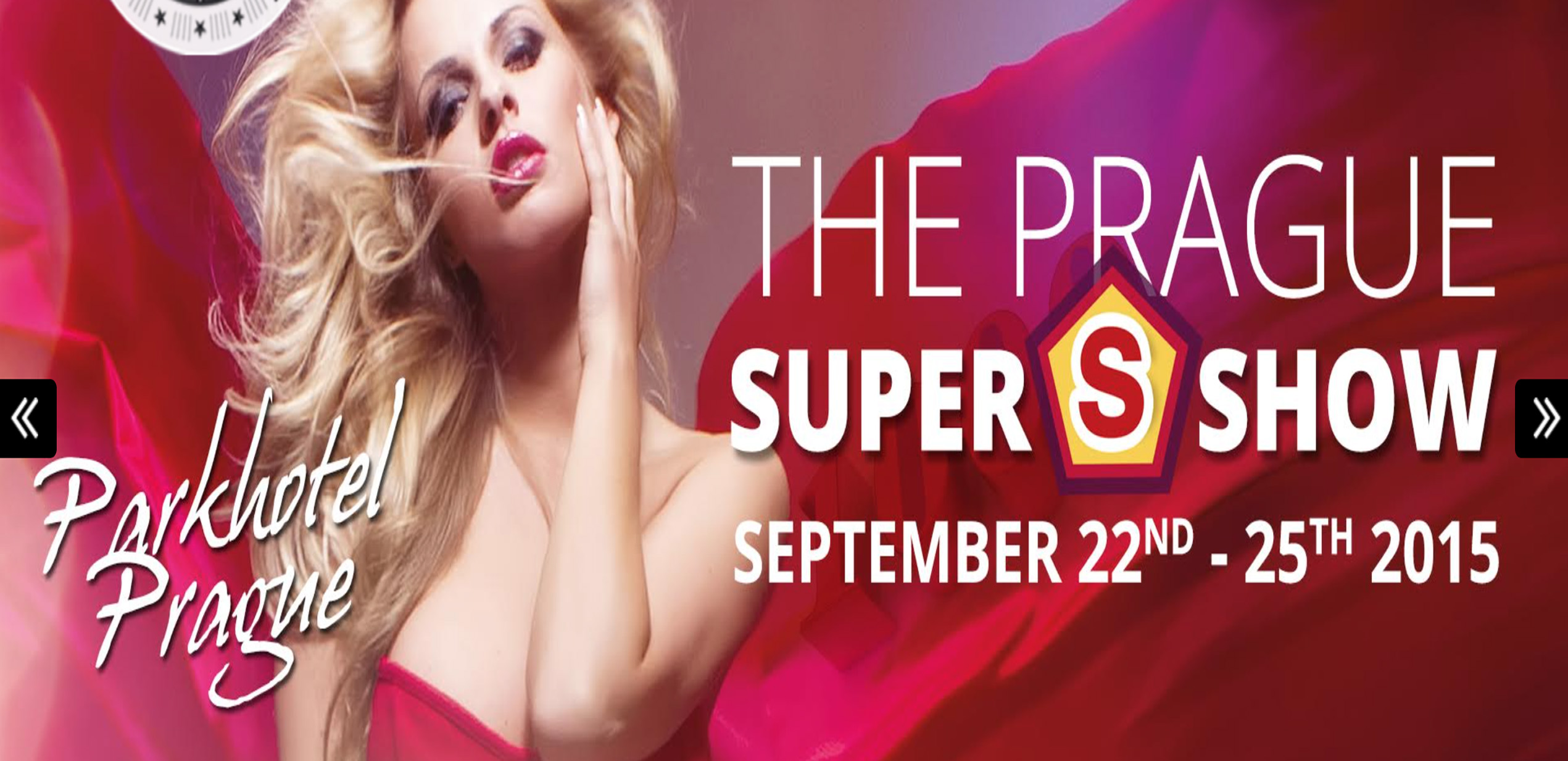 eroFrame
October 7 – 9, 2015
Hannover, Germany
Taking place at the EXPO-Fairground in Hanover, eroFame attracts international wholesale companies and buyers for a modern business-to-business trade fair. eroFame is for trade members only and offers free admission to those that register. The trade show will include subject-specific seminars and exclusive evening events.
Visit Event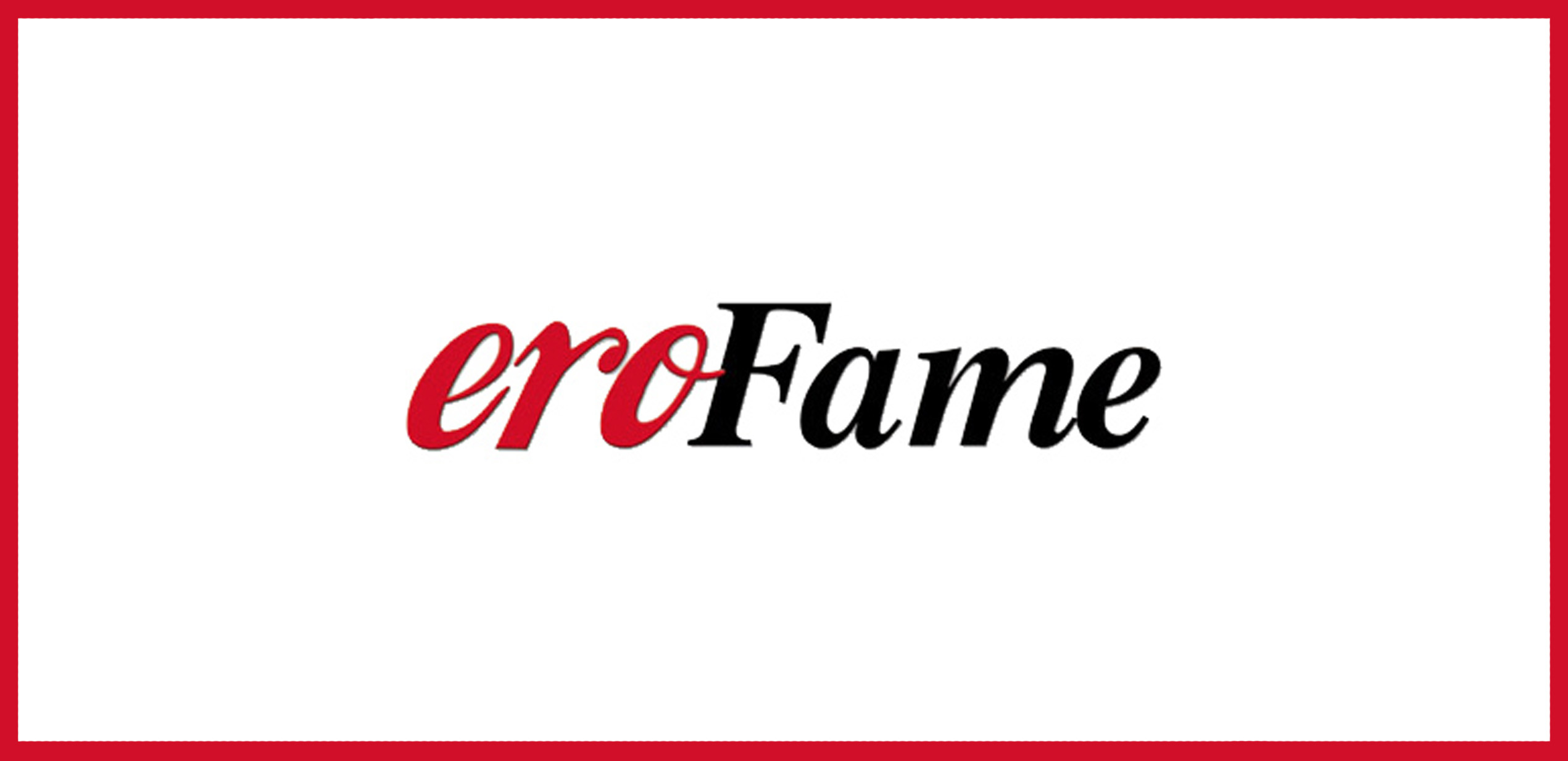 Paul Raymonds Awards
November 5, 2015
London, UK
The U.K.'s biggest and best-selling adult magazine publisher presents the Paul Raymond Awards 2015. Now in its third year, the annual ceremony switches to a new venue — the Cafe de Paris in London — with Lexi Lowe and Dapper Laughs set to host.
Visit Event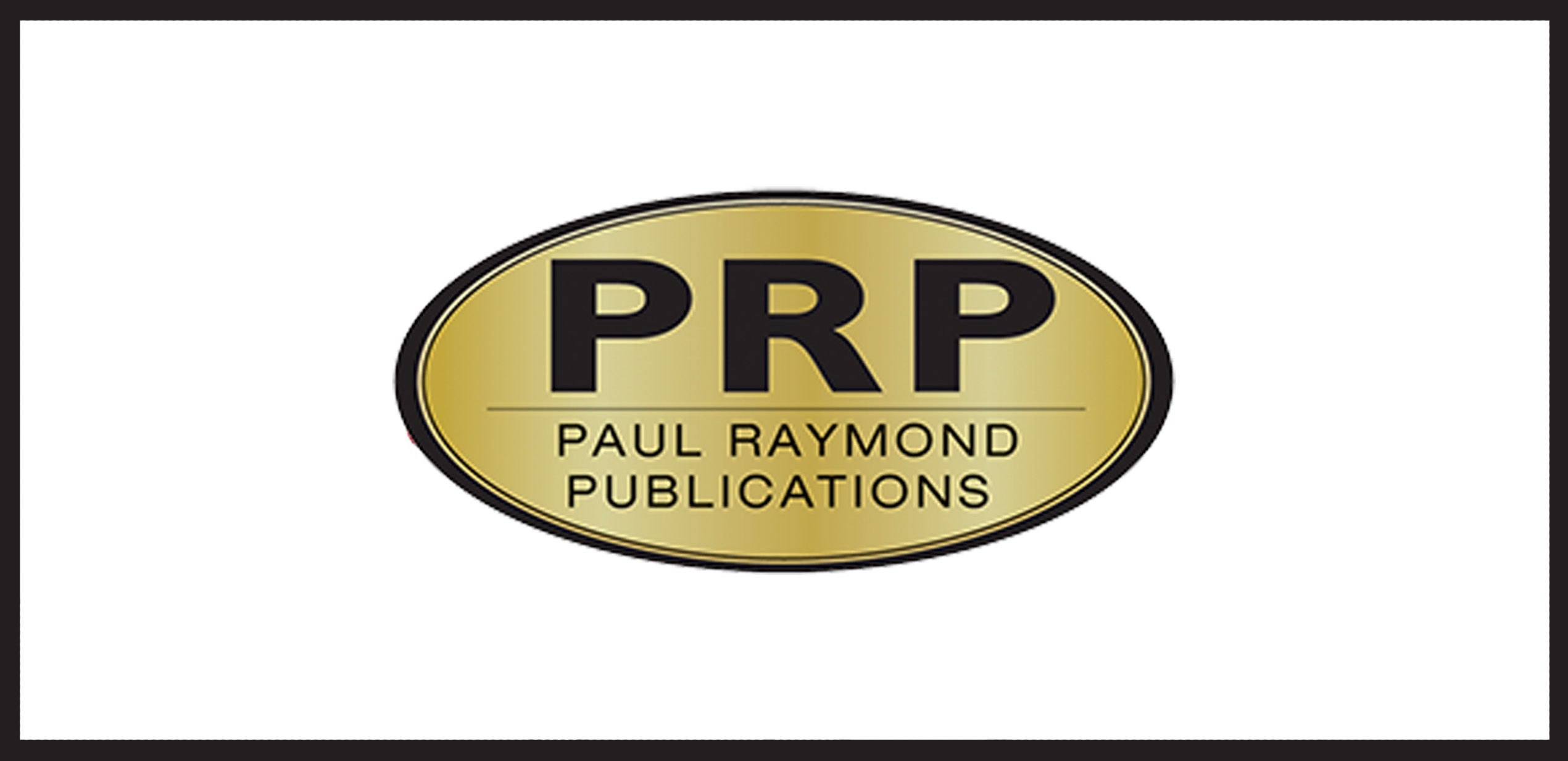 Island Gathering
November 8 – 12, 2015
Caribbean
Island Gathering was created as an alternative to large conventions, this original and unique event promotes networking among industry leaders, allowing company decision makers the chance to make solid, executive level deals.
Visit Event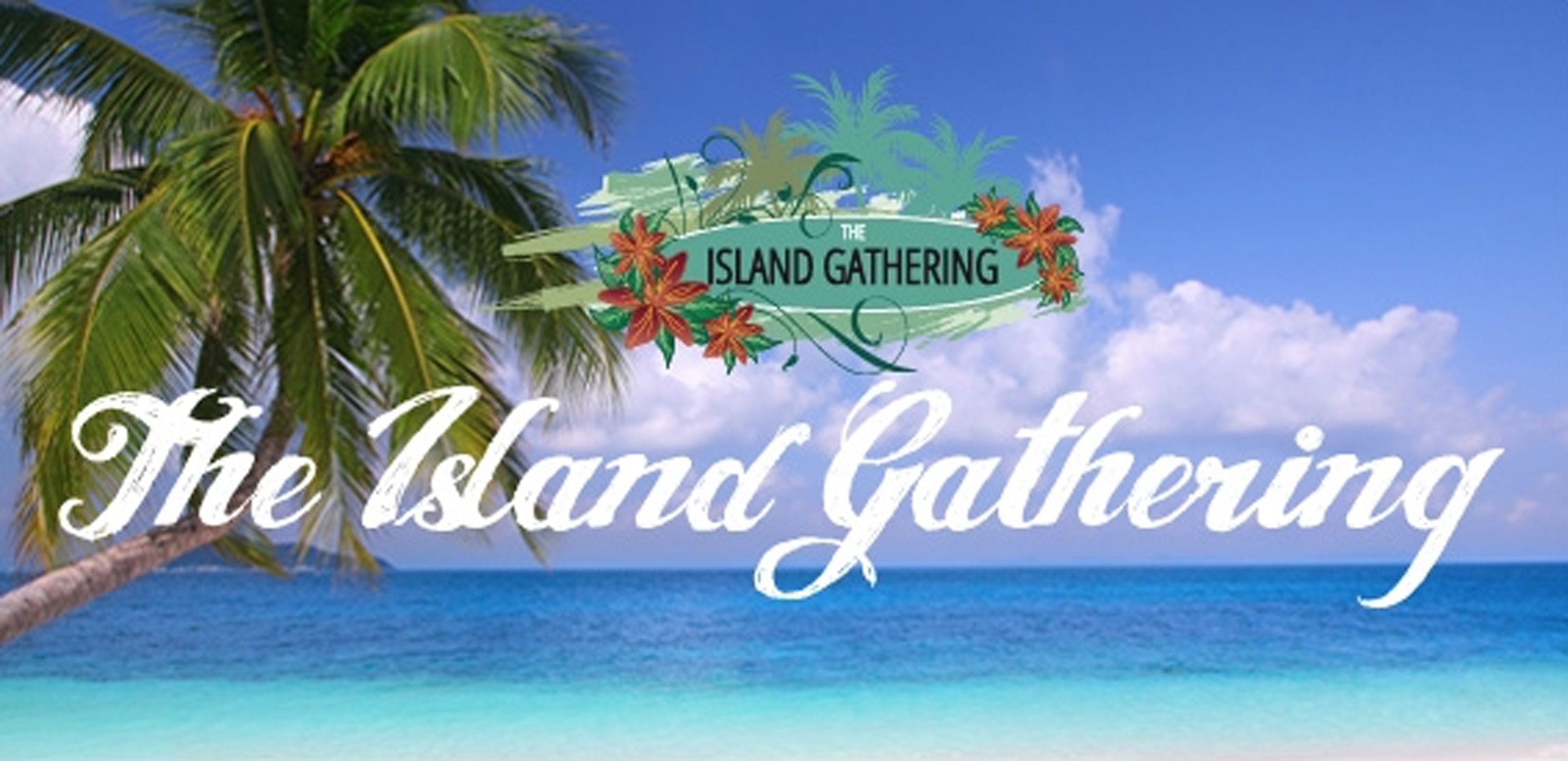 Exxotica Edison
November 13 – 15, 2015
Edison, New Jersey
The Exxxotica Expo is one of the largest adult events in the USA dedicated to love and sex. Held in Atlantic City, Fort Lauderdale, Chicago and New Jersey, Exxxotica features non-stop entertainment, hundreds of adult stars and hours of educational seminars.
Visit Event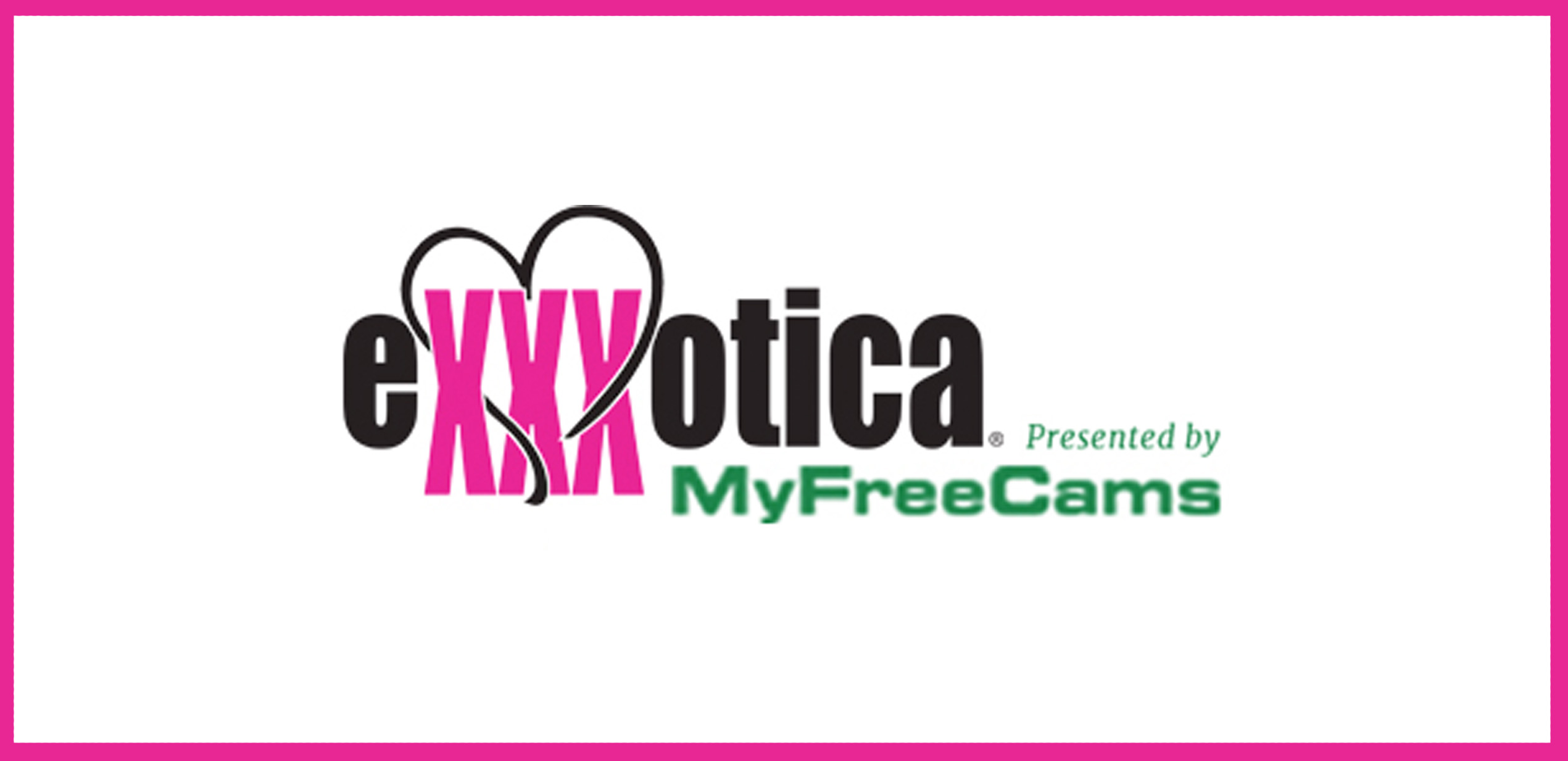 Inked Awards
November 14, 2015
Edison, New Jersey
The Inked Awards were born in 2012 and have been an annual event ever since. The awards are to honor inked performers and people who support ink in the adult industry, many who are overlooked at other awards. 2015 is the beginning of a new era for the awards as this will be the first year they will be held as a live event.
Visit Event
Xbiz
January 13 – 16, 2015
Los Angeles, CA
XBIZ will once again take over the trendy Andaz Hotel on the world-famous Sunset Strip in Los Angeles exclusively, for seven separate events designed to uncover the future of the adult industry, spark new business among international attendees and celebrate industry success on center stage. The events will lead into the 2016 XBIZ Awards show Friday, Jan. 15, when it will return to the glittering J.W. Marriott at L.A. Live for the adult industry's biggest night.
Visit Event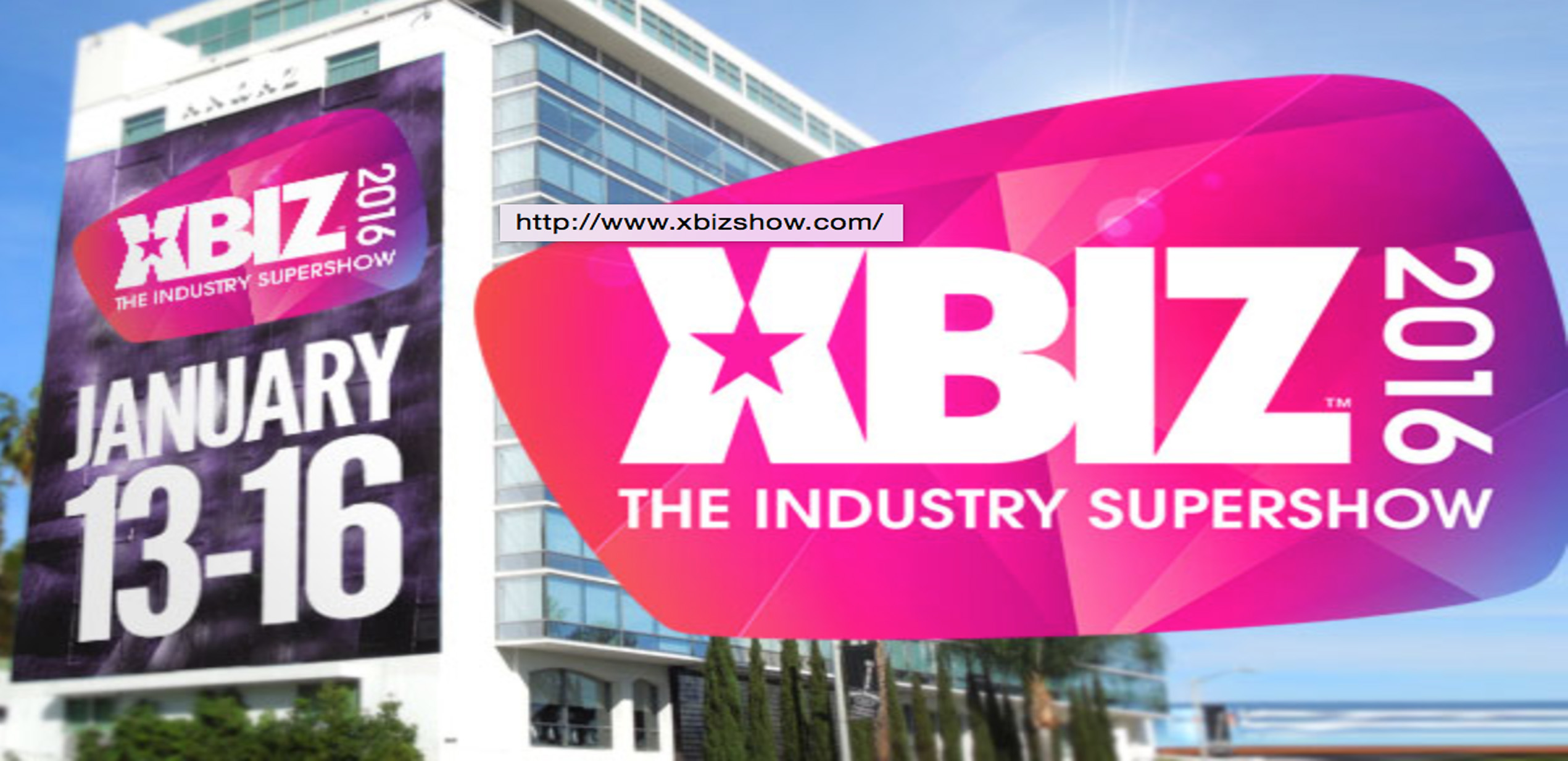 Xbiz Awards
January 15, 2015
Los Angeles, CA
The 2016 XBIZ Awards will be the red-carpet gala event of the year. Join the biggest stars and luminaries as XBIZ presents the industry's grandest awards show celebrating outstanding achievements and honoring the best of the best.
Visit Event